This website is under construction.
We are constantly improving in order to serve you better. This will be up and running soon!
Our mission is to enable you to focus more on things that matter.
Design expression comes from the combined effect of all elements in a product. Colour tone, shape and size should direct a person's thoughts towards buying the product. Therefore it is in the product designer's best interest to consider the audiences who are most likely to be the product's end consumers. Keeping in mind how consumers will perceive the product during the design process will direct towards the product's success in the market. However, even within a specific audience, it is challenging to cater to each possible personality within that group.
The solution to that is to create a product that, in its designed appearance and function, expresses a personality or tells a story. Products that carry such attributes are more likely to give off a stronger expression that will attract more consumers. On that note it is important to keep in mind that design expression does not only concern the appearance of a product, but also its function. For example, as humans our appearance as well as our actions are subject to people's judgment when they are making a first impression of us.

Who is AuditSAP?
AuditSAP was founded by two very experienced IT Audit Practitioners who vow to focus their efforts to help organizations develop their IT Audit capability, automate audit processes and audit procedures, enable continuous controls monitoring, and enable continuous auditing. AuditSAP has unique expertise in conducting audits and automating internal controls in the field of SAP. It develops tools and technology that enable audit and compliance teams to review SAP security, SAP SOD conflicts, SAP access controls, and SAP process controls in minutes rather than months.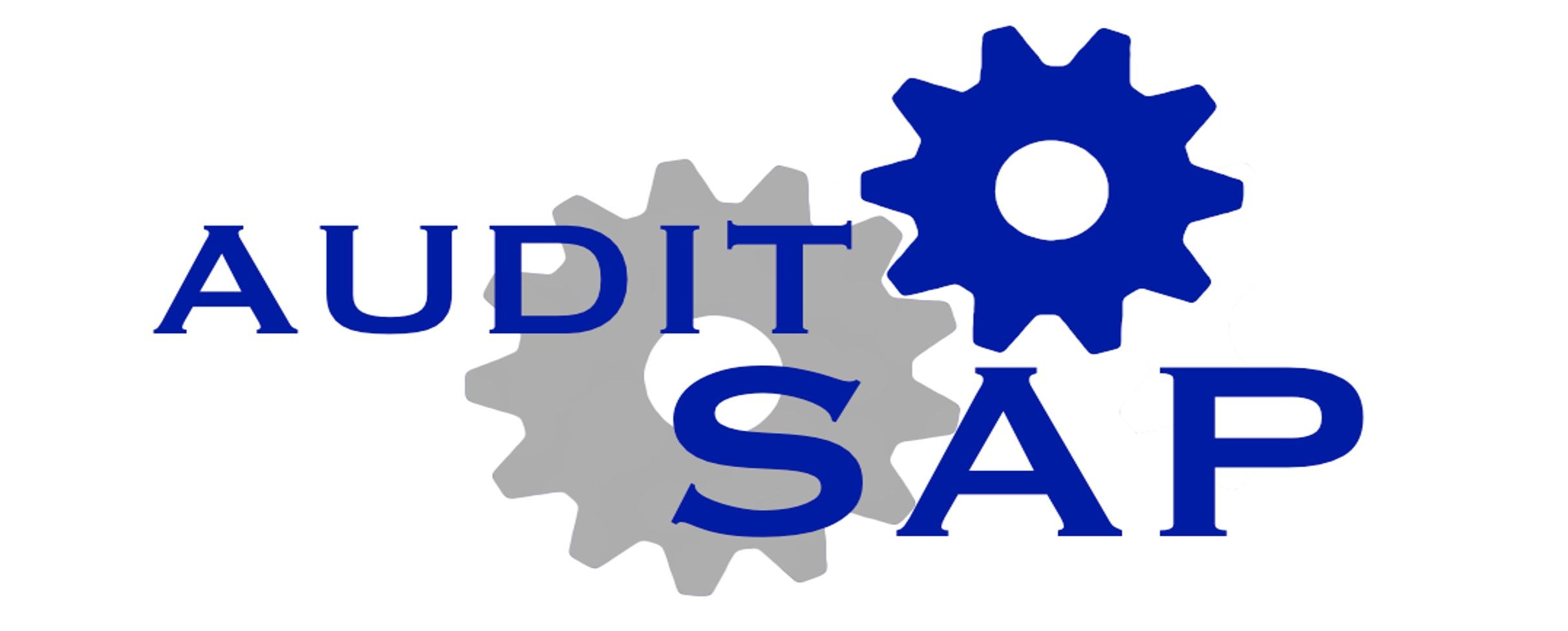 What is Odoo?
Odoo, the world's most popular ERP software as published by Capterra, users worldwide, is an open source application suite for your business needs. It offers Accounting, Sales, CRM, eCommerce, Manufacturing, Inventory, HR, and many other modules. It has 4 million users worldwide.
Odoo will bring the following benefits to your business:
Enhanced Collaboration - information is updated real-time,
which enhances decision making across multiple departments.

Improved Business Insight

Complete - select from over 30 Enterprise apps and 18,000 Community apps

Increased Efficiency


Affordable - 10-15 times less expensive than alternative ERP solutions

Scalable - simply add users/modules as your business grows

Customizable

Intuitive User Experience
Why choose AuditSAP as your
Odoo Implemention Partner
---
Your ERP system is important: it's the backbone of your business, the way you easily communicate data and information from one place to another, and get insights into how your company is doing.
When implementing Odoo ERP, you want your project done with this in mind. You shouldn't spend months and months or years with an instance that doesn't work properly or lacks the features you need to grow.
At Bista, your Odoo needs are handled by the industry's best. We're an Odoo Gold Partner, 3X Odoo Best Partner, and have implemented Odoo solutions successfully for 100+ companies.
We will handle your project:
In a timely manner: Let us know the timeline you're looking to get this done, and we will put our team on track to meet that.

With respect to your budget: Every company has a different budget and different requirements. If one option doesn't work, we can offer others to meet your budgetary needs.

For your unique requirements: Our team will become experts on your business processes and tailor your solution appropriately
More about AuditSAP
AuditSAP now offers automated SAP Security Reviews. Determine your SAP security vulnerabilities, SAP Access deficiencies, SAP SOD conflict, all done through our cloud SAP Security solutions. Use our solution like Software as a Service or have it implemented for you to get it fitted to your own requirements.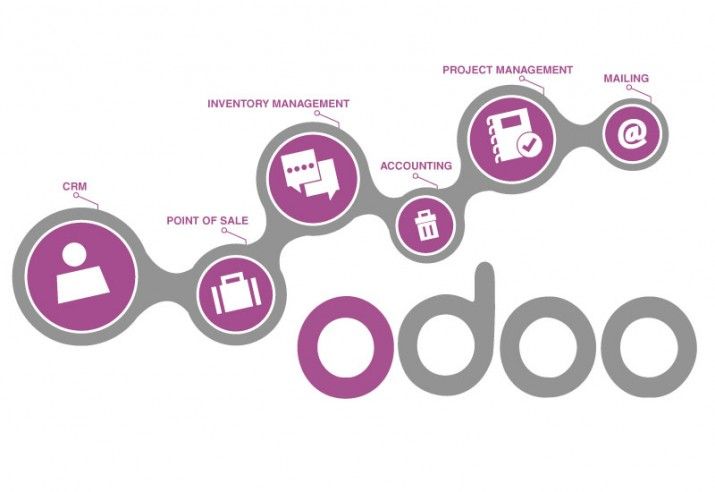 Odoo Consultation
Great relationships begin with listening. At AuditSAP, we will learn about your business, listen to your goals, and then design a solution that will help you meet and exceed those goals

Odoo Software as a Service
Your Odoo implementation should be handled by Odoo experts. We'll get your Odoo system up and running on time, within budget, and for your unique business needs.

Odoo Implementation
Your Odoo implementation should be handled by Odoo experts. We'll get your Odoo system up and running on time, within budget, and for your unique business needs.

Odoo Customization
As an open source solution, Odoo is highly customizable. Tailor Odoo for your unique business needs and turn it into your company's dream software.

Odoo Integration
If you have a separate software or platform that your company relies on, don't fear. AuditSAP sets up Odoo integrations so that businesses can retain the value of a connected ERP and use that specific software.

Schedule a free demonstration
---
Every business has unique needs. At AuditSAP, we consult with you and propose solutions
to meet your business requirements. Fill out your information below and one of our consultants
will be in touch:

---
Our Top Business Solutions
A great way to catch your reader's attention is to tell a story.
Everything you consider writing can be told as a story.
Great stories have personality. Consider telling a great story that provides personality. Writing a story with personality for potential clients will assists with making a relationship connection. This shows up in small quirks like word choices or phrases. Write from your point of view, not from someone else's experience.
Great stories are for everyone even when only written for just one person. If you try to write with a wide general audience in mind, your story will ring false and be bland. No one will be interested. Write for one person. If it's genuine for the one, it's genuine for the rest.