Data Privacy Act Compliance Free Assessment
​Hello! With the prevalent use of personal information in devices, social media, and phone applications, as well as in the delivery of basic services, it is extremely important that the public and organizations be made aware of the need to responsibly handle personal information. Hence, the Data Privacy Act of 2012 released its Implementing Rules and Regulations in 2016 pursuant to the mandate of the National Privacy Commission to monitor and ensure compliance of the country with international standards set for data protection.
​
​​​​​​​​​​Question is,
"How do you actually prepare for your data privacy compliance journey?
" .
AuditSAP has the answer for you:​​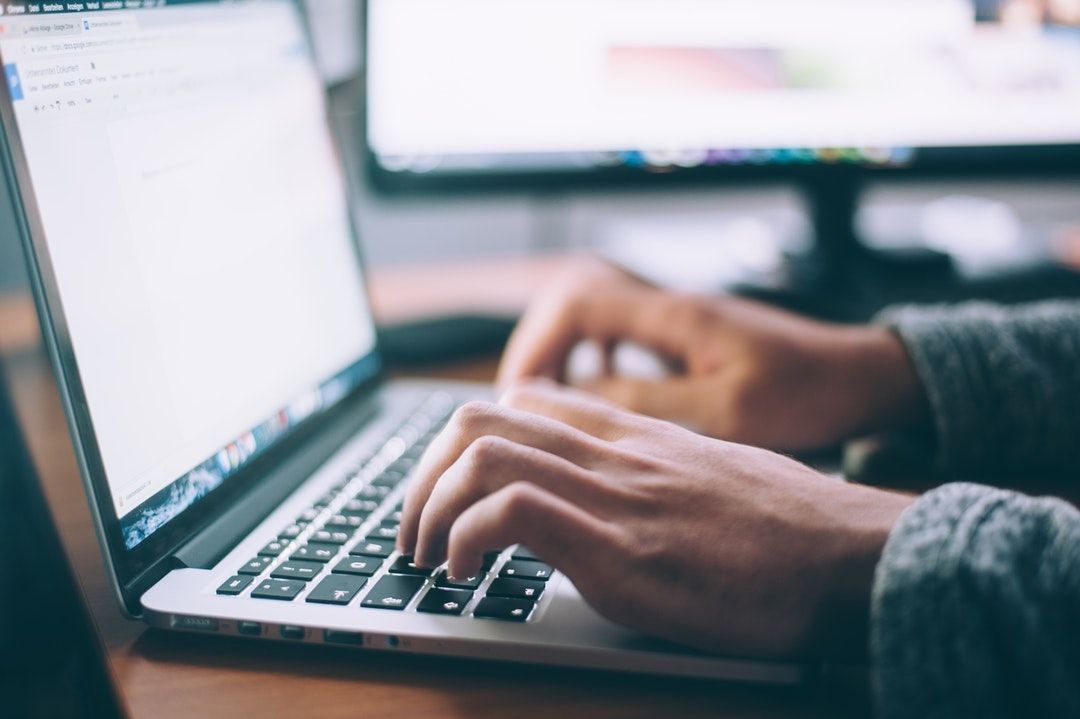 Welcome to DPSmart.


​ DPSmart stands for Data Privacy Smart. Our solution helps you prepare and monitor your Data Privacy Compliance activities. All of the requirements set forth by the Implementing Rules and Regulations of Republic Act 10173, otherwise known as the Data Privacy Act of 2012, has been translated into this automated system to ensure that your organization adheres to the principles of transparency, legitimate purpose, and proportionality. ​
​ Were there changes in your systems/processes in the last three months? Is there a policy that guards your employees against disclosure of personal information such as their salaries?​
---
AuditSAP San Jose, CA, through DPSmart, provides a free Data Privacy assessment just for you
About AuditSAP
​ AuditSAP has unique expertise in conducting audits and automating internal controls in the field of SAP. It develops tools and technology that enable audit and compliance teams to review SAP security, SAP SOD conflicts, SAP access controls, and SAP process controls in minutes rather than months. ​