Clients know best. At Auditsap OPC, we will learn about your business, and we will design a solution that will help you meet your goals from procurement, marketing, sales, and reporting.
Auditsap OPC
In Auditsap OPC, we have well-trained consultants that are capable of identifying what an organization needs and able to arrive at the best solution. And in a short span of time, Auditsap OPC is able to develop solutions for the specific needs of its clients.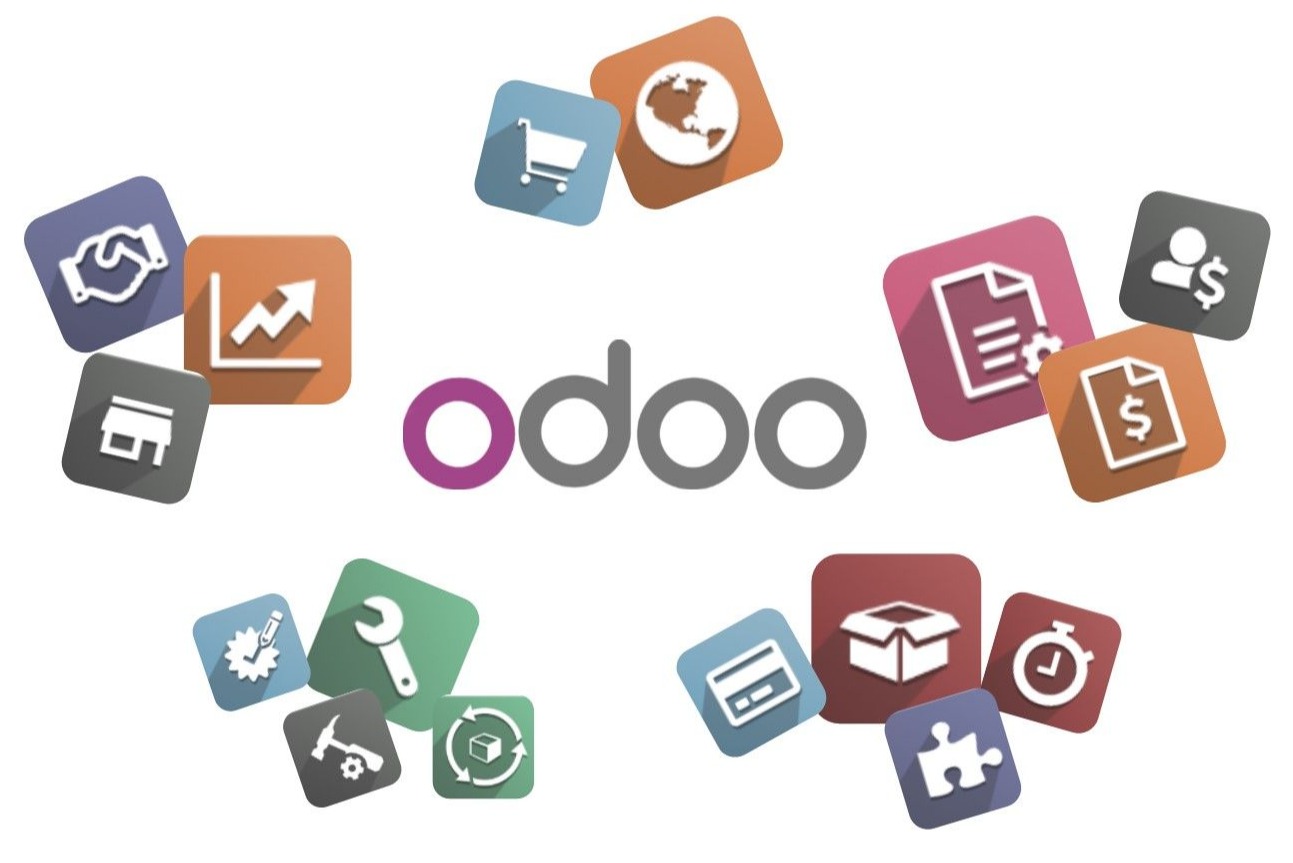 Odoo
As one of the most popular open source ERP in the world, Odoo offers various applications that are waiting to be implemented. And because it is an open source platform, Odoo is flexible than any other ERP systems. As a result, a growing community of developers are now sharing thousands of custom applications.